Video capturing is the best way to preserve your memories and special moments but apart from these if you need to do some editing and add some effects in your memorable videos then here we're going to discuss some special tools or software to edit your video on your Window PC. These tools will help you to make your video extraordinary and fantastic by special effecting. Video-editing has nowadays become so famous due to high-tech camcorders, smartphones and various other video sharing options in Social media. Lots of money can be saved if you can use these video editing tools.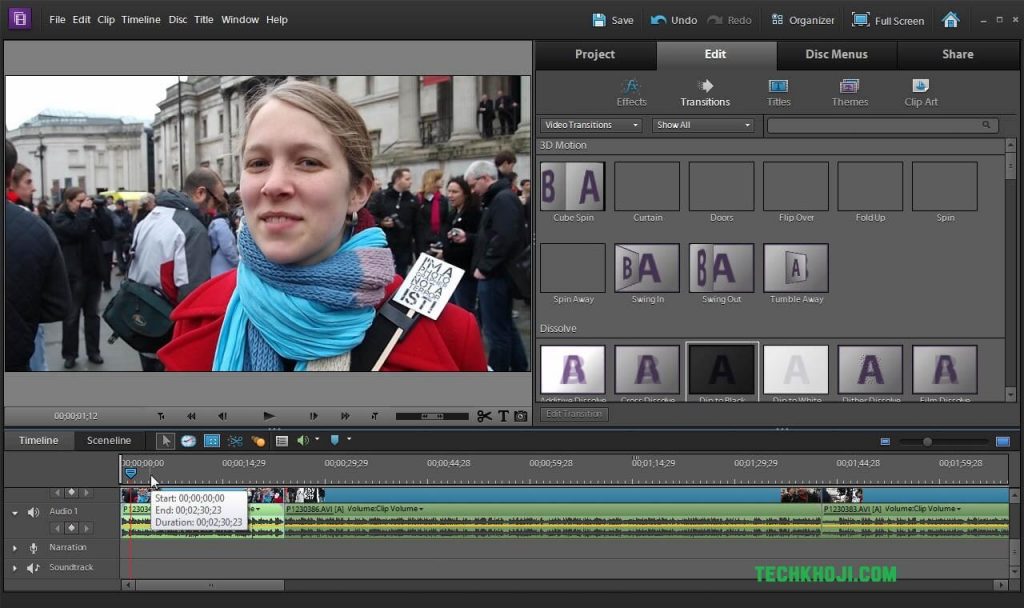 Here we are suggesting you the lists of those excellent and most preferable tools of video editing which have a higher rating, higher reviews and high downloading rates by the users. Check out these best-selected options for video editing that are given below:
Check out this Best Editing Tools or Software for windows
VirtualDub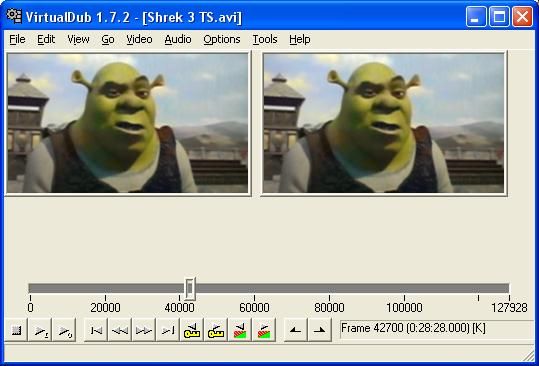 VirtualDub is a video Editor for 32-bit and 64-bit windows platform. and streamlined for fast linear operations over videos. This video editor has the capabilities to process a large number of files and can be increased with third-party video filters. It can read but not write MPEG-1 and Virtual Dub is importantly worked on the processing of AVI files.
Adobe Premiere Pro
This video editor can be the best option for you if you want to work in it just like a professional as it brings you lot's of option and features which make your video editing experience more interesting. It is overwhelmed with the extraordinary features like dedicated lumertri color Panel for manipulating color and lights, Morph Cut Transition option that quickly creates the most seamless talking-head scenes imaginable. Along with this, it is the fastest and most efficient nonlinear video editor.
Machete Video Editor Lite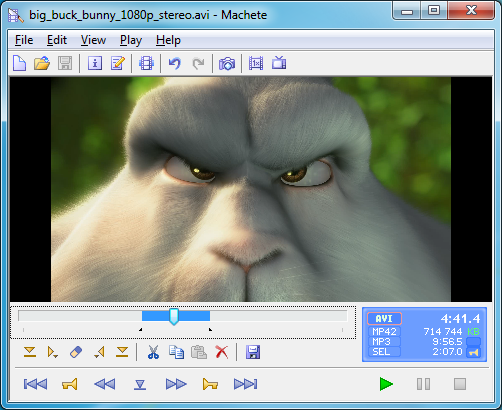 Machete Video Editor is designed for quick and simple slicing off your video files. It is a free version of video Editor Machete. In this tool, you can copy, move, mix, save individual pieces and deletes unnecessary fragments. Moreover, you can also delete the audio tracks from video files.
LightWork
Lightworks is also one of the best video editors which work for OS X, Microsoft Window, and Linux. This video editor consists of powerful features like robust support for an I/O Background.
Windows Movie Maker
Windows Movie Maker is a tool is essential software which is offered by the Microsoft that offers the ability to form and edit and publish the videos on Facebook, Vimeo, YouTube, Flicker, and OnDrive.
Filmora Video Editor
This video editor is specially designed for to show your amazing creativity by using the tools which are given in it. Filmora Video Editor is a software which contains such features by which you can easily do special effects in your simple video as there are more than hundred visual effects available in it which give you a tremendous result.
Avidemux
This Video editor is a video editor which helps you in cutting, filtering, and encoding tasks. Avidemux is an editor which works on many types of files like DVD, MPEG, AVI, MP4, etc…
Movica
Movica Video editor brings you so many programs for editing Avi files but certain formats like .mpg, .rm, .flv and .wmv files. This video editor has the purpose of solving the issues by allowing you to edit these formats in a single program or a simple graphical user interface. This tool helps you copy, paste and fine tune the selected video.
ivsEdits
This video editor is a free video editing tool or software which designed for the professionals by adding such editing tools with some limitations. So, if you want to get a professional experience in video editing then ivsEdist can be the best option for you. Moreover, it has a remarkable video effects options and helpful for you to use it easily as a free video editor.
Wevideo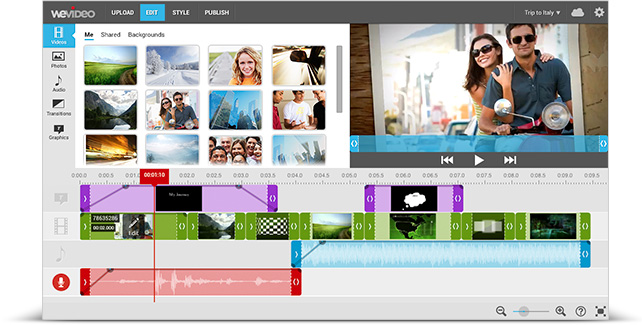 Wevideo consists of advanced video editing features with a simple interface. It is powerful and easy handling cloud-based collaborative video editor. Wevideo doesn't demand from you to be a professional to work on this tool and create videos. Your videos project can be saved to your file.
So, if also want to edit your favorite clips and want to learn more about video editing, then these video editor options can be the best option for you to add some special effects and filter to make your simple videos attractive and more alluring.