If we talk about Speed of Blog in the mathematical language then Speed of a WordPress blog is directly proportional to traffic on your WordPress blog. In order to earn a good revenue from your WordPress blog then you need to increase the performance of your WordPress blog. Speed is the deciding factor not only for WordPress but for all blogs and according to a survey if any website is a 2-second delay to loading then around 4% revenue will be affected and 5% traffic will be affected.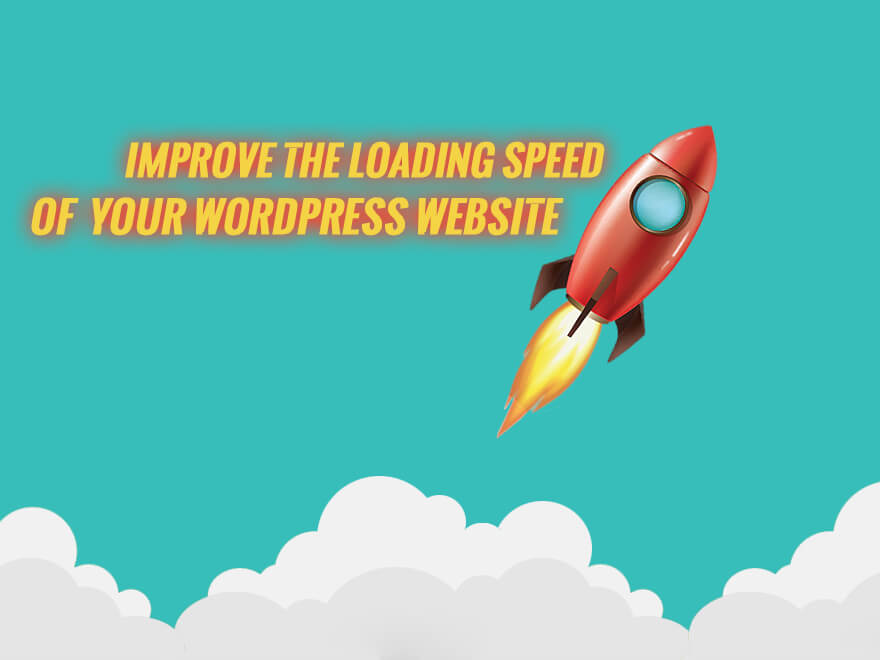 Many Bloggers face some problems regarding the blog and they think that their blog content is not catchy and they get disappointed but actually probe is hidden from them for low traffic content is a factor but the speed of loading is the major factor. After some time or after a good experience in blogging bloggers can identify this problem in their WordPress Blog. Today we will talk about WordPress blogs becauseWordPress is the biggest platform for Blogging. If you want to speed up your WordPress blog then you need to follow these basic steps.
1.      Choose the best Host
Selection of Host for your website will be most important and basic thing which can speed up your Blog. Your hosting company will provide the uptime and load time for your website. If you will go for the cheap hosting company then you have to suffer as cheaper hosting companies will not provide you good uptime and load time. We recommend you not to chose your WordPress hosting in one go, firstly make sure that the hosting company you are opting will provide your website a good speed. Our recommendation of WordPress hosting is that you should go for WPengine hosting provider.
2.      Choose a right Framework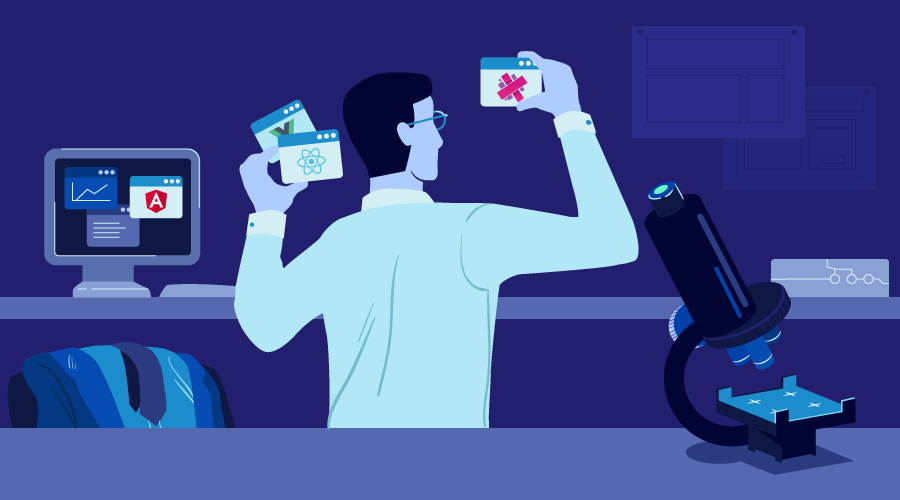 If you want to increase your WordPress blog's performance then your blog's framework is very crucial for its performance. This basic situation similar to human body performance as if skeleton of the human body is perfect then definitely his or her performance will increase but if the skeleton is not in perfect shape then the performance will be adversely affected. Same thing happens with the blogs, if all the components of the framework are not working properly then the speed of blog will decrease and it will keep on decreasing if you will not make the framework perfect.  So it is very important for new bloggers is to choose a perfect framework for a blog.
3.      Install the best Caching Plugin
One of the best Caching Plugin to optimize your website speed is WP Rocket Plugin. WP Rocket is a premium plugin and a best-selling plugin for WordPress blogs. Rocket plugin works efficiently to optimize our WordPress blog. WP Rocket plugin performs caching and can decrease the load speed of the WordPress blogs. It performs cache preloading to improve the site indexing on various search engines such as Google, Yahoo. This plugin allows images to load when it is requested as images will load when we will scroll down the web page. WP Rocket plugin compression file to HTML, CSS into steady Files.
By following the above-mentioned tips new bloggers can grab huge traffic on their blog as these steps will increase the speed of the WordPress blog. These steps can increase the revenue for the new bloggers who are making their new startup. If you want to be a great blogger then you have to follow some other tips too but these are the most basic and lost important tips without these steps you can be a big blogger.